According to Compare My Move, nearly 30% of house moves in the UK happen in the summer months. June, July and August proved the most popular time to up sticks and start afresh with 29% of their 66,500 UK house movers choosing those sunnier times to move.
With longer days, better weather and school holidays, it makes sense that this would be the period of choice for house movers. But Compare My Move found that where you are from also alters the preferred moving dates. July is the favourite of the North West, North East and Scotland.
Summer might seem like the optimum time to move if you are a house buyer - but what if you are the removal service or furniture mover? Summer means hotter weather, which makes furniture moving hot, tiring work. Not only that, moving furniture is strenuous at the best of times, and all of the extra house moves at this popular time of year can take its toll.
So what can you do if you move furniture all day every day, to get through the long summer months? Read our top 5 tips below so that your summer is a breeze:
Tip 1 - Preparation is Key
Before moving anything - plan where you will put it down. A conversation with the house mover beforehand can save valuable lifting minutes. You could even check that the mover has a plan sketched out before the move and ask them to tape a copy of the plan to the wall of each room. Your colleagues will thank you for it!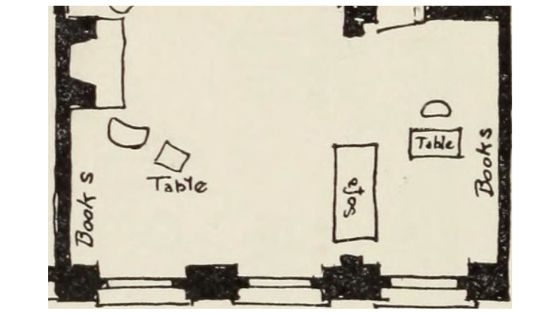 Tip 2 - Take it Apart
Making items more streamlined or lighter will save you time in the long run. It might seem like removing feet, drawers and legs is wasting time, but you will be all the quicker (and breezier!) for doing it. Trying to lift a sofa through a doorway the "easy" way can mean several wasted attempts and long periods of heavy lifting, before giving in and removing the feet or wheels.
Tip 3 - Don't lift - Slide!
Lifting and carrying day after day is not sustainable. If your job is furniture removal, you will need to get some everyday solutions in place to get the job done more quickly and easily. Furniture movers, including furniture skates like this Raptor kit and Yale skate, corner movers, and crate movers, are needed in every professional removal service. They will protect the furniture, the floors, your back, and will keep you cool in your work on the hottest summer moving days.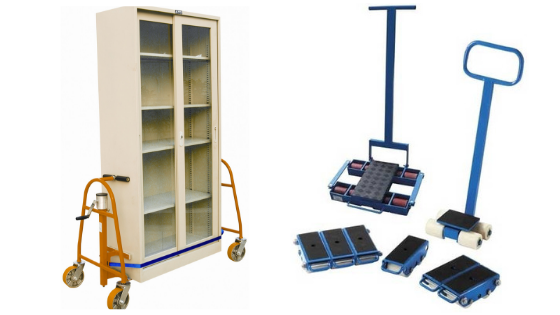 Tip 4 - Stay Hydrated
Tea might seem like a good idea, but water is what you need to get you through long moving days in the summer months. Ensure you keep a refillable water bottle on you at all times. This foldable HydraMate bottle from Amazon can be rolled up and hooked onto your belt or keys when you are not using it - so it's with you when you need it.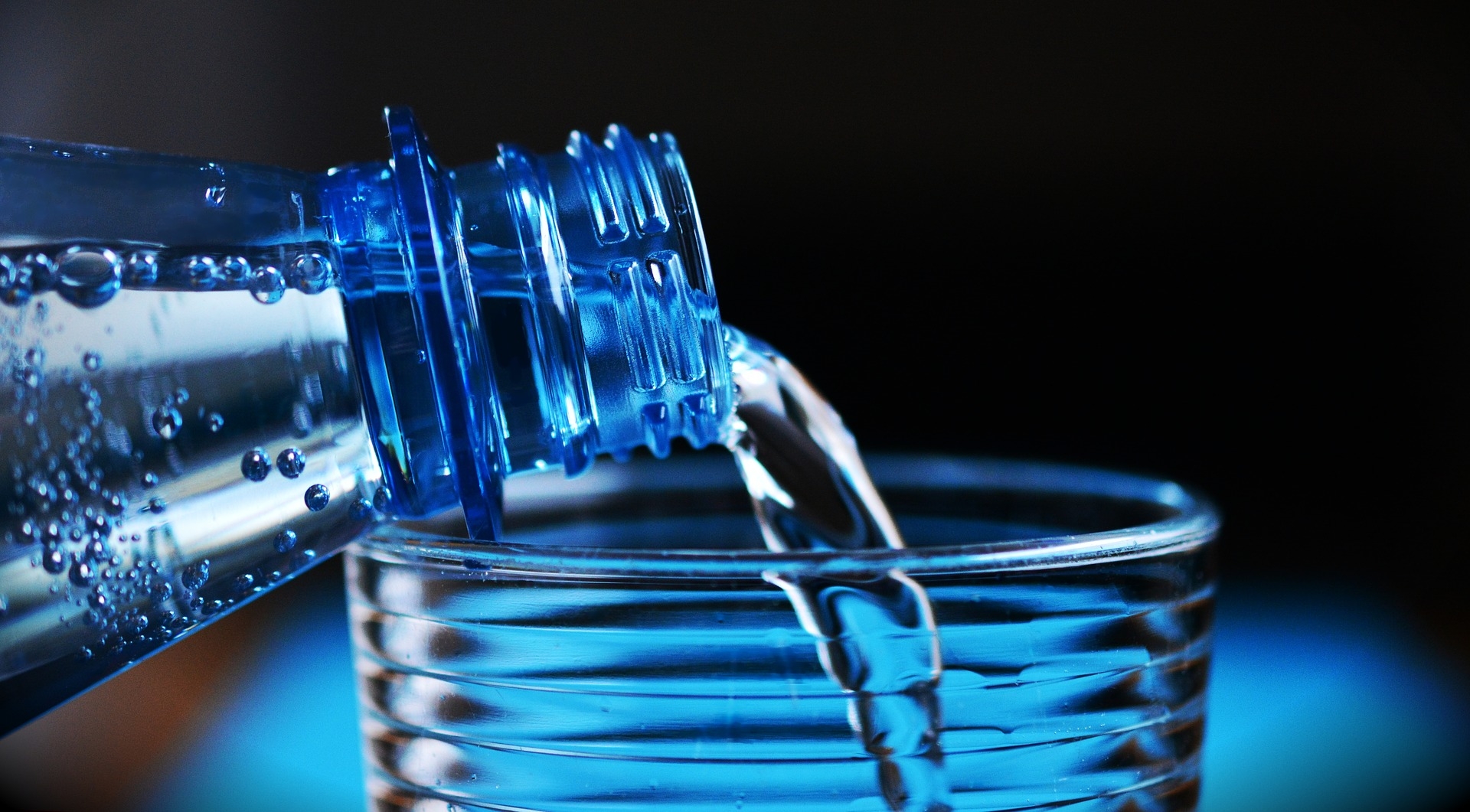 Tip 5 - Push!
So you have invested in furniture movers and equipment, you have a plan, you're hydrated and you're ready to go. When it comes to moving items that are on furniture movers, push - don't pull. Pushing heavy furniture on sliders eliminates any friction and saves your back and your energy.
Follow these tips and have a happy and easy summer of furniture moves!