We're here to help you with expert advice. Since the foundation of our company more than 140 years ago, we have evolved into a leading provider for the design and manufacture of load handling systems. Our solutions range from simple hand-controlled devices to a complete work area system by providing answers with our comprehensive range electrically or pneumatically powered vacuum or mechanical gripping devices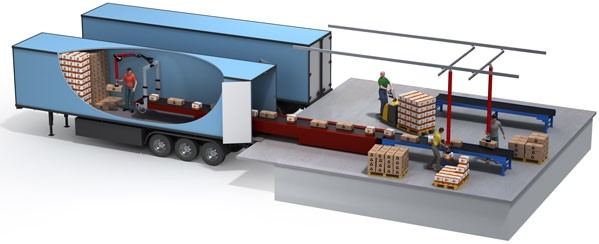 "Today we are innovators in our field and have successfully created handling system solutions for the most complex and challenging applications in various industries all across the UK.

Our products can today be found in food manufacturing, pharmaceuticals, aerospace, automotive and logistics" says Paul Kildunne Project Manager for handling systems at DLHonline - DALE Lifting and Handling Specialists.
DLHonline material handling systems can be designed to cover almost any load, regardless of size, weight or movement frequency. Contact us to discuss your material handling needs and we will be happy to assist you. Call 0161 223 1990 or email: paul.kidunne@dale-lifting.co.uk
.