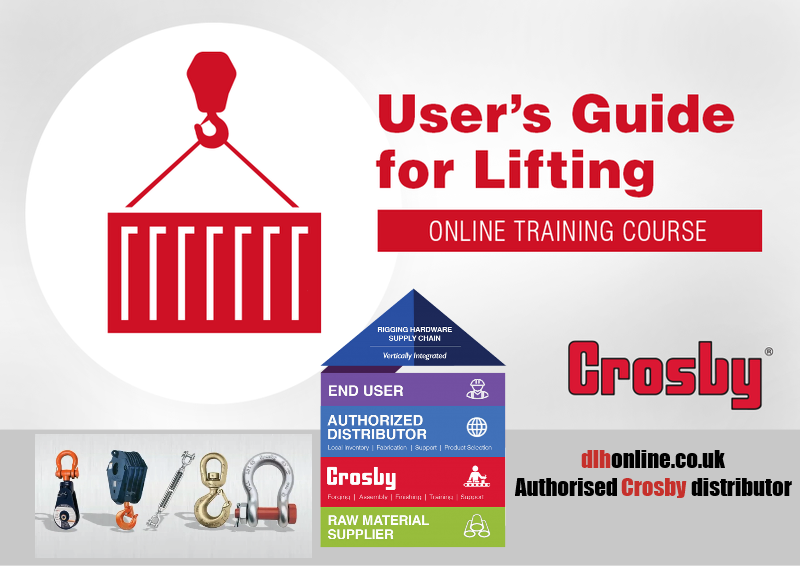 This Crosby training resource covers rigging fundamentals through a series of self-paced lessons that explain the Crosby User's Guide for Lifting pocket rigging card.
Each topic includes a video that covers one of the panels on the rigging card. After you complete each topic, you will have the opportunity to take the corresponding quiz and test your knowledge.
Watch the introduction video (link below) to learn more about this course. Please note: The content in this course was created using Imperial North American standards; however, the concepts covered are universally valuable.
Topics covered
* Risk management
* What should be included in a rigging plan
* Slings and sling angle best practices
* How to properly inspect rigging hardware and slings
* Center of gravity and weight measurements
* Product information on shackles, hooks, links, rings, turnbuckles, and wire rope clips
* Plus much more...
Each person who successfully completes the course receives a Crosby certificate of achievement.
See the introduction and Instruction Video
The cost of this resource is $15.00. Once you have purchased the course it will be credited to your Crosby online account so you won't have to purchase it again.